Learn how to make these fashionable beaded patches like a pro and feel proud to show off your new skills!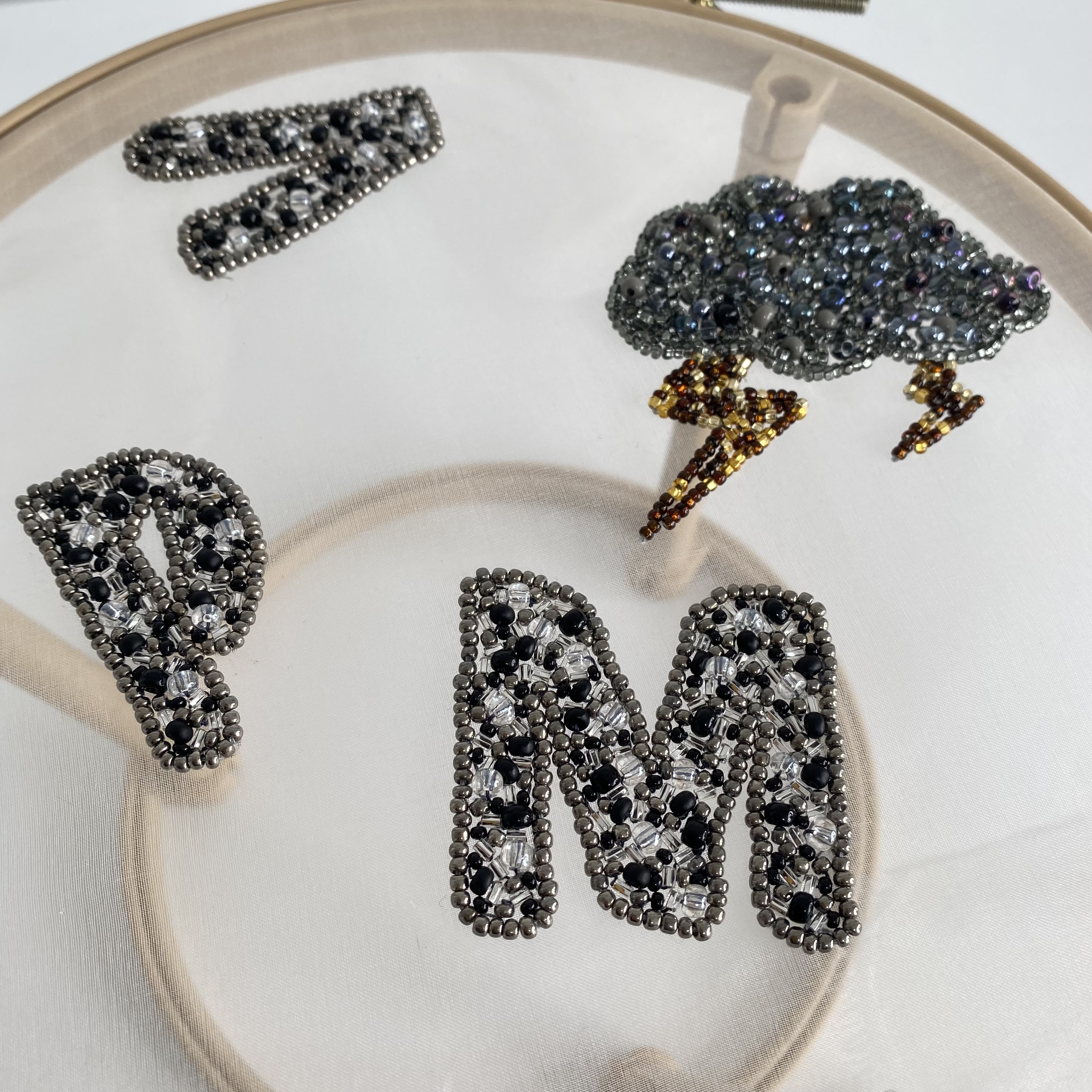 Make your personality shine
How about transforming that jacket or sweater you are already bored about in a new piece you'll be excited to wear?
If you want to experiment with bead embroidery but don't know where to start this free course is exactly what you need!




"Somewhere, something incredible is waiting to be known" - Carl Sagan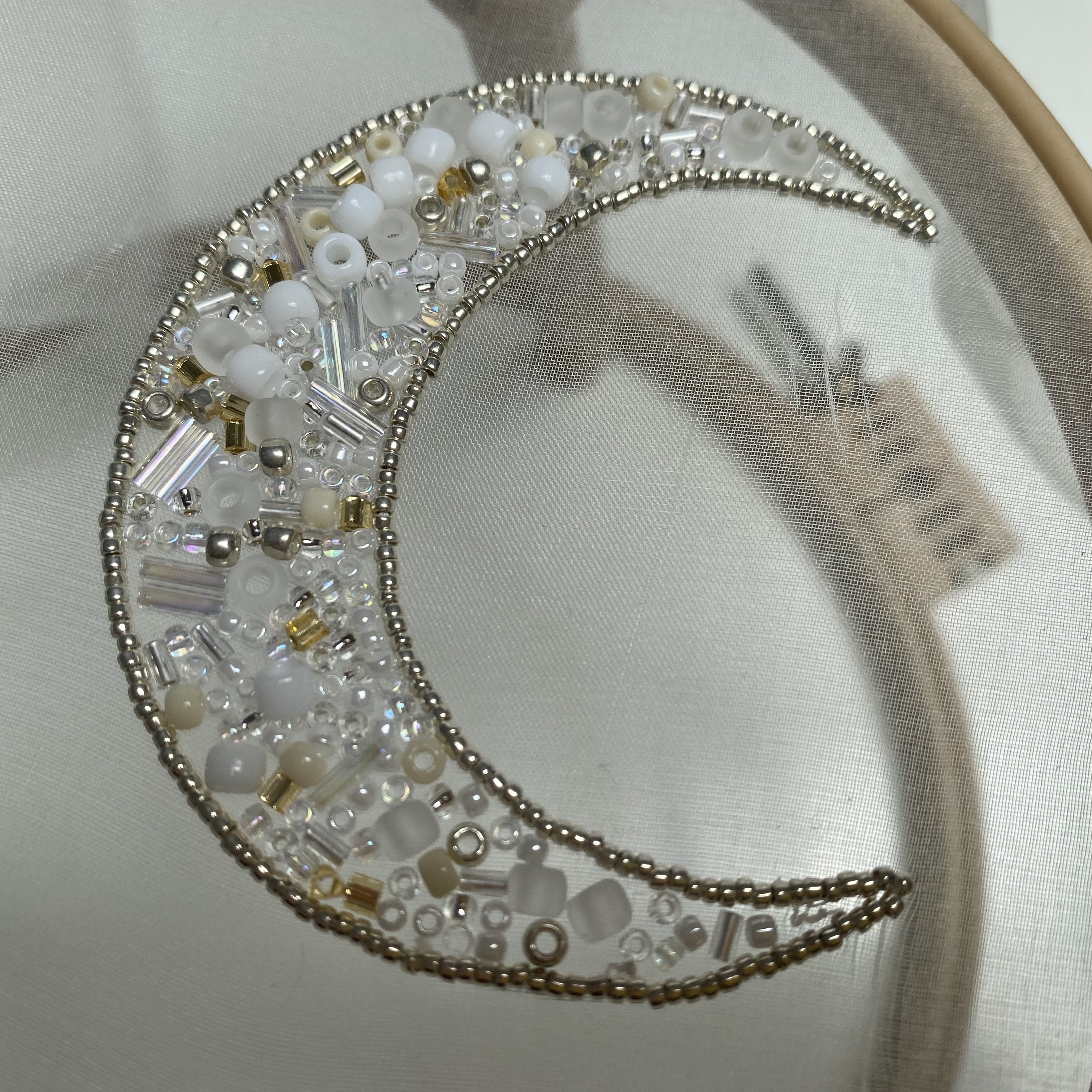 After finishing this amazing free course you'll be able to create your own beaded patches and apply them wherever you like.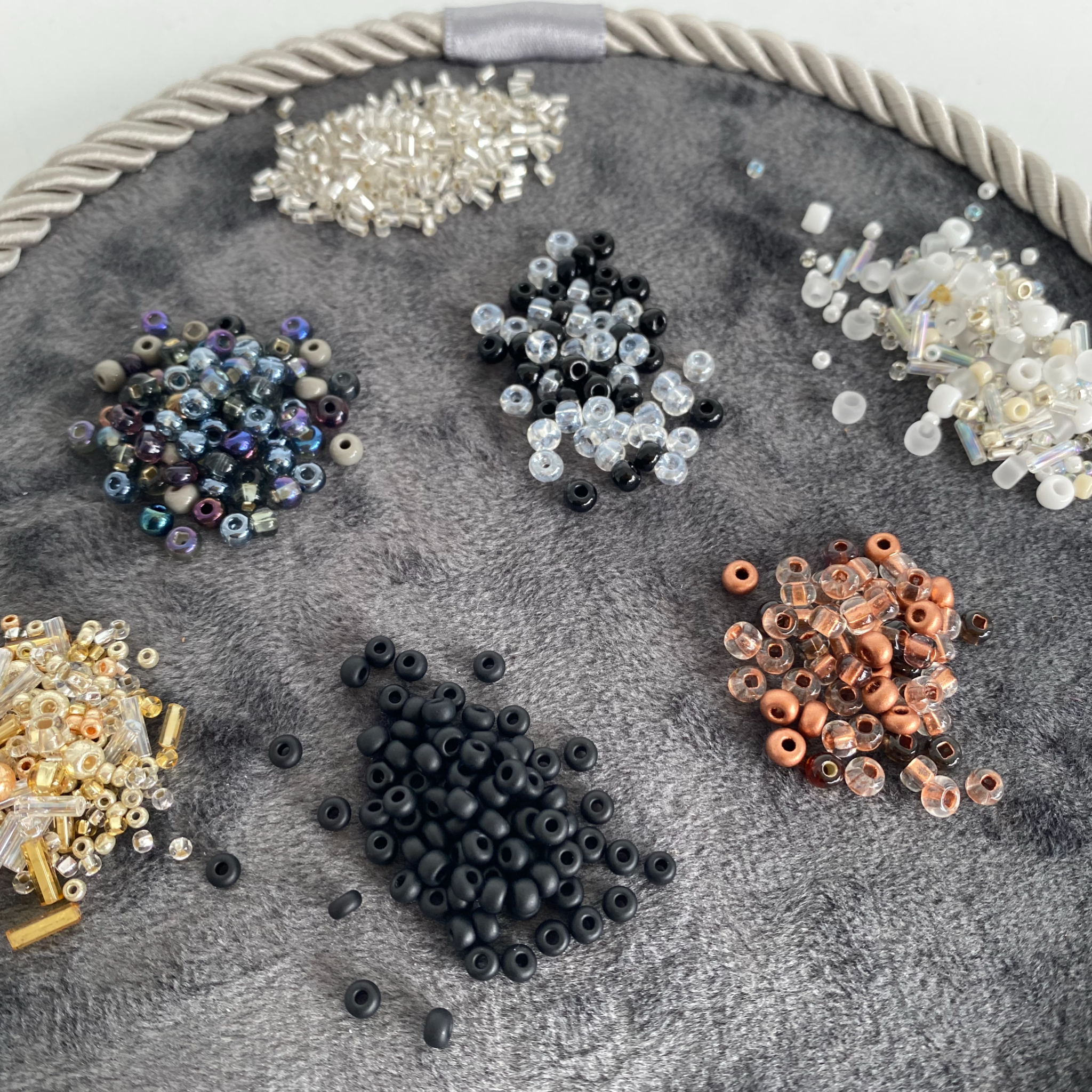 A detailed list with all materials needed is included, but you don't need to worry about knowing nothing before taking this course, we'll cover all the basics and I will share with you every little secret to achieve a perfect professional look. You just need to bring your enthusiasm and willingness to learn.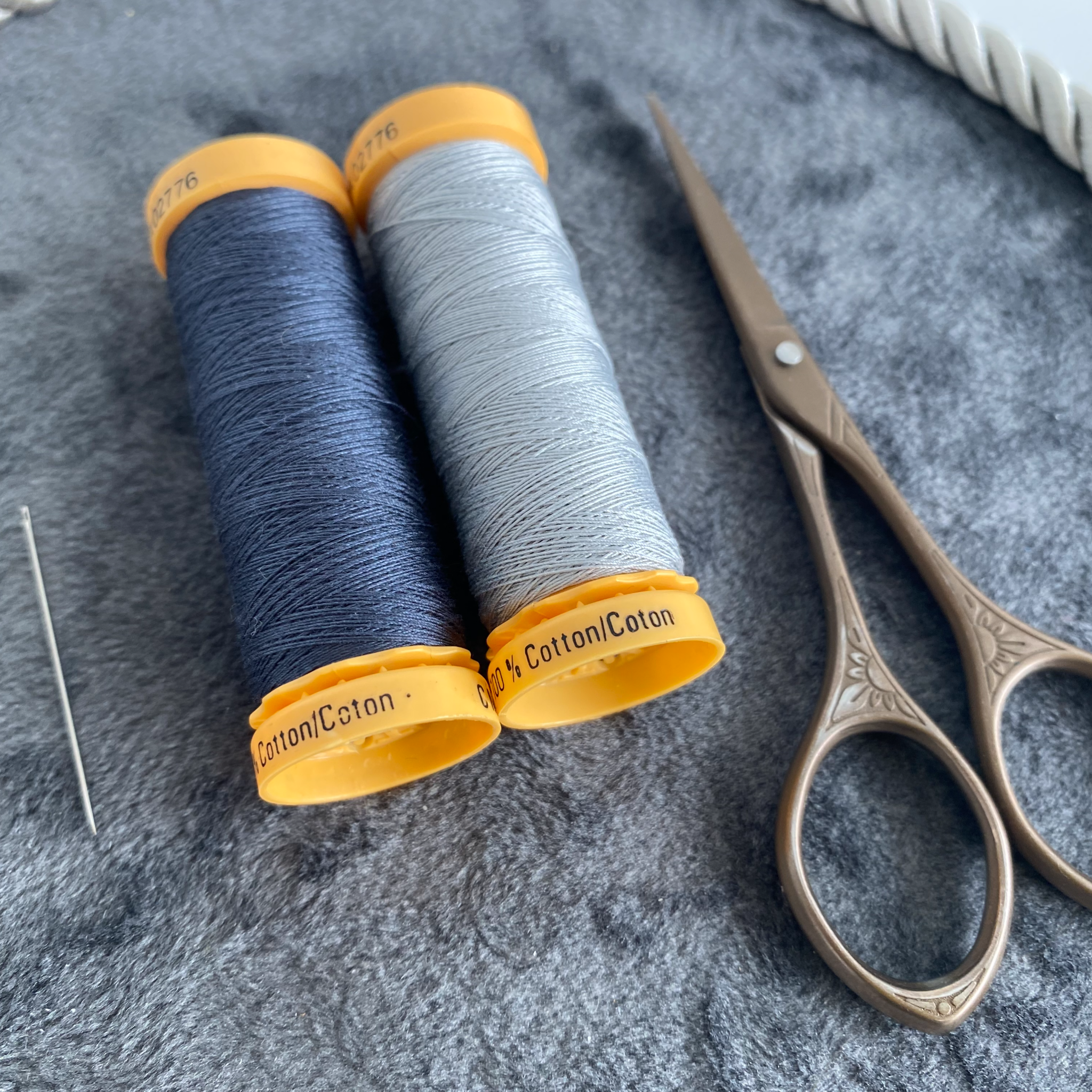 Mount the hoop and transfer the design

Continuous beaded line

Picot stitch

Scattered bead filling

Beaded fringes

Overlapped looped fringe

Prepare the patches

Apply the patches



Bonus!
The Astronaut Brooch

As a bonus of this free course you will received a detailed and beautiful PDF with a list of materials and techniques well explained for you to make the perfect complemente to your Perfect Storm patch collection.
If you prefer to buy the course with the complete materials kit you can do so, and that course also comes with a great bonus you won't want to miss!
Keep up with the news for this hot release!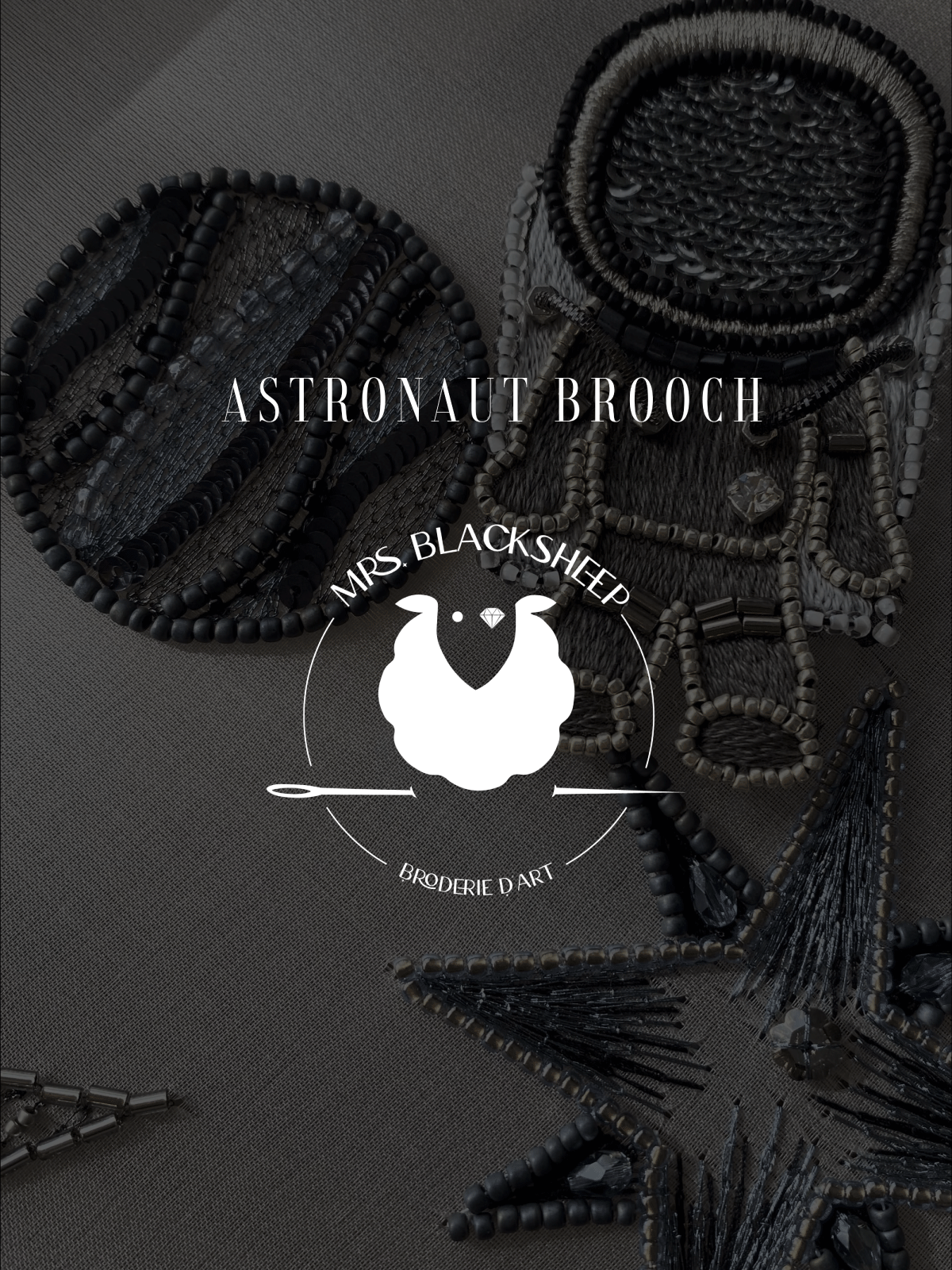 Check your inbox to confirm your subscription